#VirtualBGCL
While the Club is closed, we will be hosting #VirtualBGCL using Zoom rooms – download the ZOOM app and watch our Facebook and Instagram pages, or sign up for the Remind app (#VirtualBGCL Class) to get daily texts!
Stay connected, stay involved, stay together…
after all, without U it's just a CLB!
REGISTRATION NOW OPEN FOR 2020 SUMMER ADVENTURE PROGRAM!
FULL SUMMER REGISTRATION ONLY UNTIL MARCH 22
FOUR WEEK OR MORE REGISTRATION STARTS MARCH 23RD
INDIVIDUAL WEEK REGISTRATION STARTS APRIL 6TH

GO ALL IN FOR THE KIDS!
SATURDAY, APRIL 11TH * 5PM * EASTWOOD CLUB

IT'S BACK! LUNENBURG'S
MOST
EXCITING LIVE SHOW!
FRIDAY, APRIL 17TH * 7PM * LHS AUDITORIUM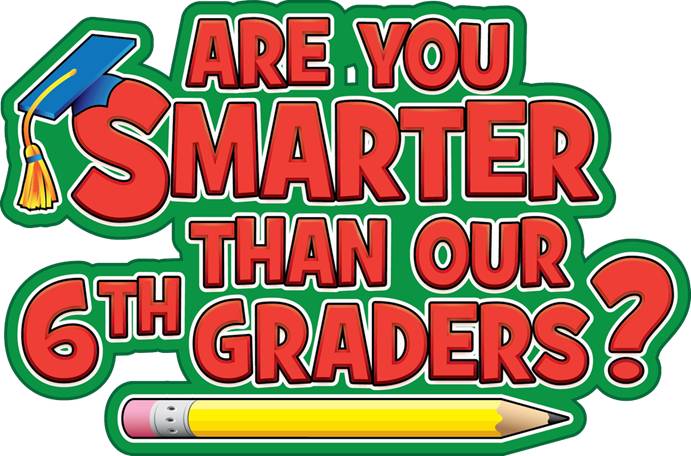 CLEAN OUT YOUR CLOSETS
AND SAVE THE DATE!
SATURDAY, MAY 30TH

Our Club relies on your support to help our members every day!