Welcome to BGCL!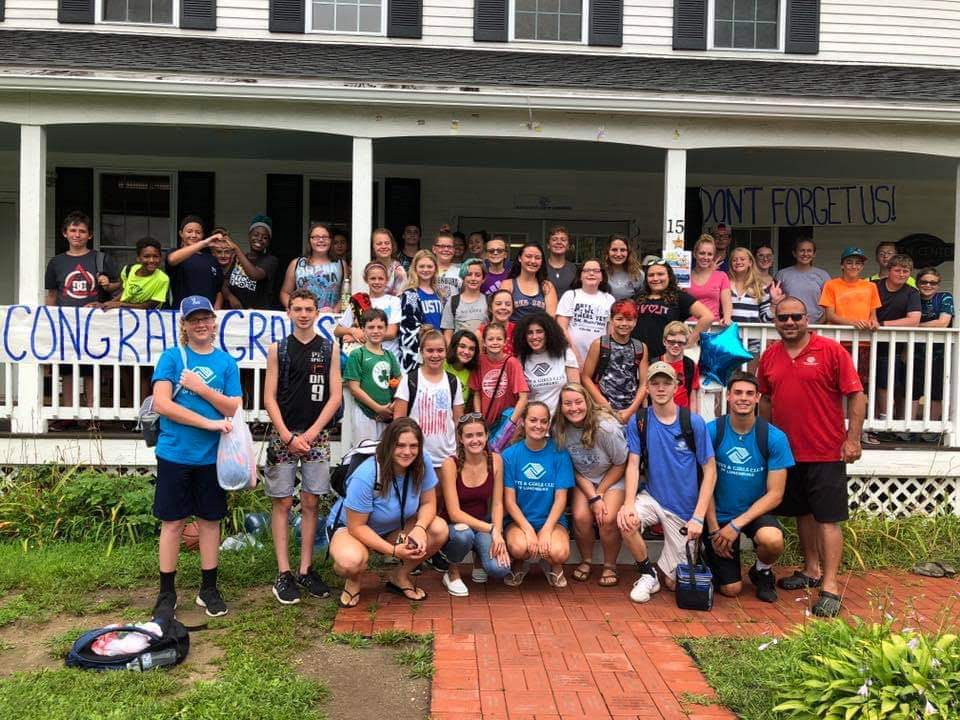 BGCL Summer Teen Time Program
Registration NOW OPEN!
Teaghan's 12 Months of Birthday Gifts
https://docs.google.com/…/1FAIpQLScLrS1bchf59N…/viewform
Here's the story of Teaghan's family, and WHY the Club means so much to their family:
"Teaghan had been waiting for years to join BGCL and was so excited (after having a blast in the Summer program) to be entering the 6th grade and become an official member. The club has been a wonderful opportunity to meet other middle and high school students, and practice more independence. As parents, we always look to find those things that put a smile on your child's face. BGCL is one of those things for Teaghan. She always leaves with a smile on her face, with stories to tell about art, cooking, games and competitions, and more.

Take a minute to hear from some Club Members and Board Members and why they joined and love the club!