Triple Play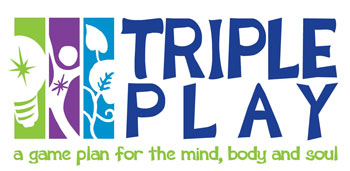 A social recreational program designed to encourage overall growth and development among Club members. With activities dedicated to the mind, the body, and the soul, Triple Play encourages members to develop healthy habits and a strong moral character.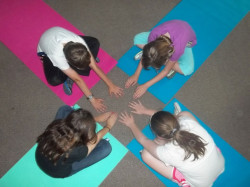 Daily activities include gameroom tournaments, outdoor fun and games, arts and crafts, and science experiments. "High-yield activities" are also an integral part of this program – these activities are "fun – with a purpose." These activities include educational games such as Bananagrams and Scrabble, "puzzle club," and riddles, just to name a few. Monthly challenges focus attention on specifically targeted areas, such as participation in physical fitness, choosing healthy snacks, and displaying positive character qualities. Some challenges have included encouraging members to eat an apple a day and using good manners. This program uses incentives and recognition to encourage frequent participation.
High-Yield Activities – include science experiments such as learning about how crystals form through making rock candy and learning about polymerization through making slime. Annual guest presenter teaches members about states of matter using liquid nitrogen to make ice cream.
Arts – Guest presenters have taught Club members the basics of beadwork, knitting, water color, and Zentangles.