Become A Member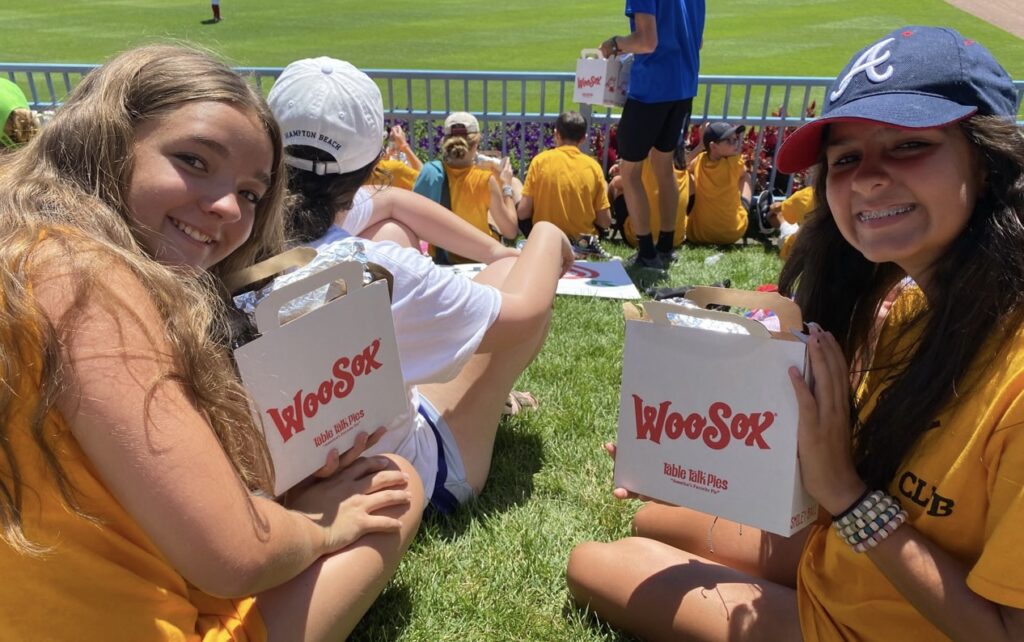 BGCL 2023 – 2024 School Year Registration
If you have already submitted your registration form, please scroll to the bottom to the "Pay my membership" button.

Please Note: Your information is automatically entered into our system as you enter it into the form. Please double-check your entries to ensure your information, especially email addresses and phone numbers, are entirely accurate. You will be redirected to this page when you complete your registration to make your payment if you want to do so online. Check payable to the BGCL is accepted at the Club. NO CASH will be accepted.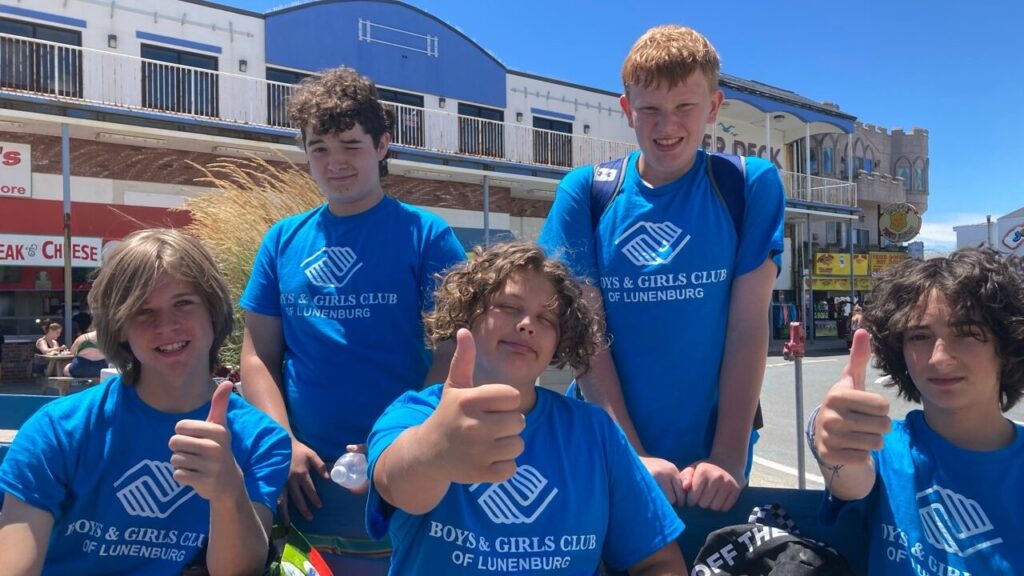 All kids entering grades 6-12 are eligible for membership.
If your child is a past member (or current summer program member) you MUST still complete the online registration form, as each registration expires at the end of the school year or summer program period.
The annual membership fee for the after-school program is as follows:

6th, 7th, & 8th Grade: $350
9th & 10th Grade: $250
11th & 12th Grade: $150
Junior Staff Program: $150

Junior Staff MUST apply with Robin or Michelle
By submitting the registration form, you are responsible for, and agree to, paying the full membership fee (minus any financial aid awarded) regardless of your childs attendance.
You can create a payment plan that works for you!
Membership fees can be paid by check in the Club or online
Your child's registration will not be considered "complete" until a minimum 50% registration fee installment is received
If you require financial assistance you will need to contact BGCL directly to request a financial aid form
Membership allows your child(ren) access to the club every day after school until 6:30 pm. We are closed on holidays and school vacations
A child can visit the club up to 3 times as a "guest" before you must commit to a membership, as long as space allows
Membership spots are limited to 200 children and will fill quickly. If necessary, a waiting list will be created, so don't wait- register today!
CLICK HERE to complete the online registration form – You will need to complete one form per child you are registering.
REMINDER: You will NOT receive an automatic confirmation after clicking submit. We have to process each application individually and then manually send you a confirmation. If you do not fill out all of the fields with asterisks, your application will be kicked back to you and you will be prompted to complete a section you missed. If that does not happen, then your registration has been submitted. Processing and responding to the applications is time-consuming, so please allow up to 3 business days for a response. You will NOT be prompted for payments – click the button below to pay online.