Daily Programming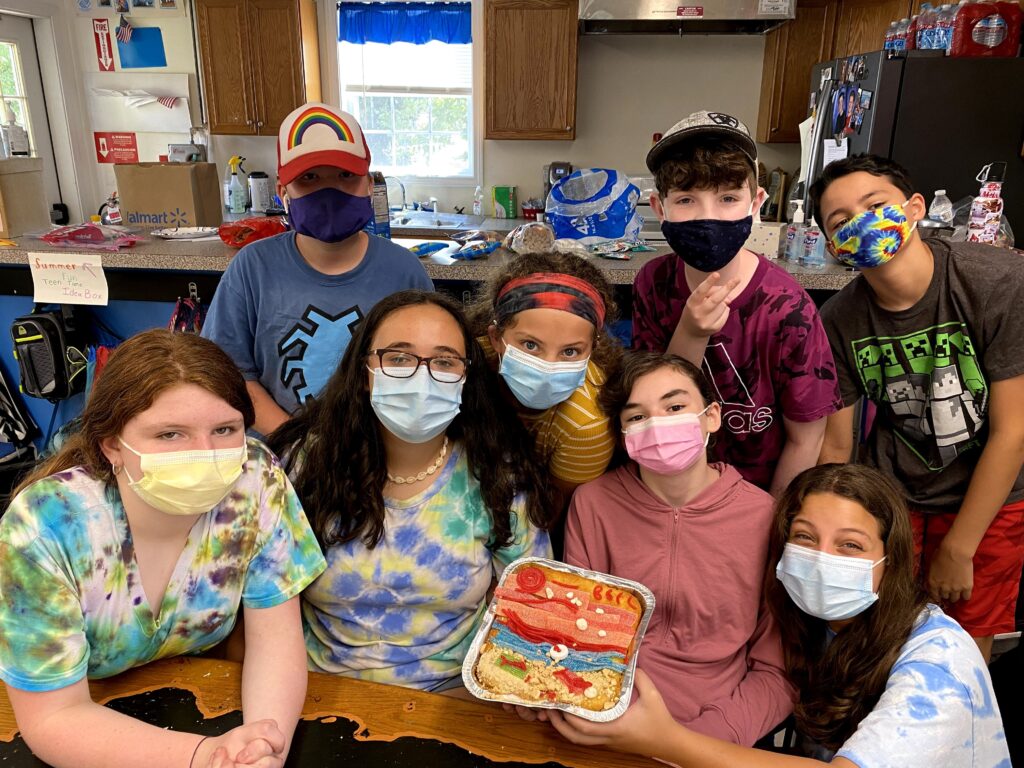 Daily activities include game room tournaments, outdoor fun and games, arts and crafts, and science experiments. "High-yield activities" are also an integral part of this program – these activities are "fun – with a purpose." These activities include educational games such as Bananagrams and Scrabble, "puzzle club," and riddles, just to name a few. 
High-Yield Activities include science experiments such as learning about how crystals form through making rock candy and learning about polymerization through making slime.
Guest presenters have taught Club members the basics of beadwork, knitting, watercolor painting, and Zentangles.