Keystone Club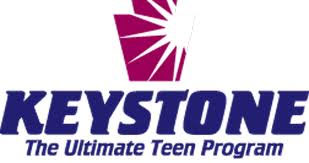 The Keystone Club program is designed to foster a sense of citizenship, develop leadership, and encourage teamwork through service learning activities. Club members select, implement, complete, and evaluate monthly community service projects. These activities help to instill in our members a sense of power and influence.
Examples of past projects include:
Annual Lions Club Easter Egg Hunt – Club members annually fill over 3,000 Easter eggs and volunteer to paint the faces of the young children who attend the event.
Eagle House Senior Center – Club members bake dessert and serve dinner at these fundraising events.
Car washes – Club members have raised money for the Relay for Life, the Kevin Szocik Scholarship Fund, and the Boys & Girls Club of Lunenburg.
Collections – Club members have collected items for soldiers overseas, Ginny's Pantry, and the Lunenburg Food Bank.