Teaghan's 12 Months of Birthday Gifts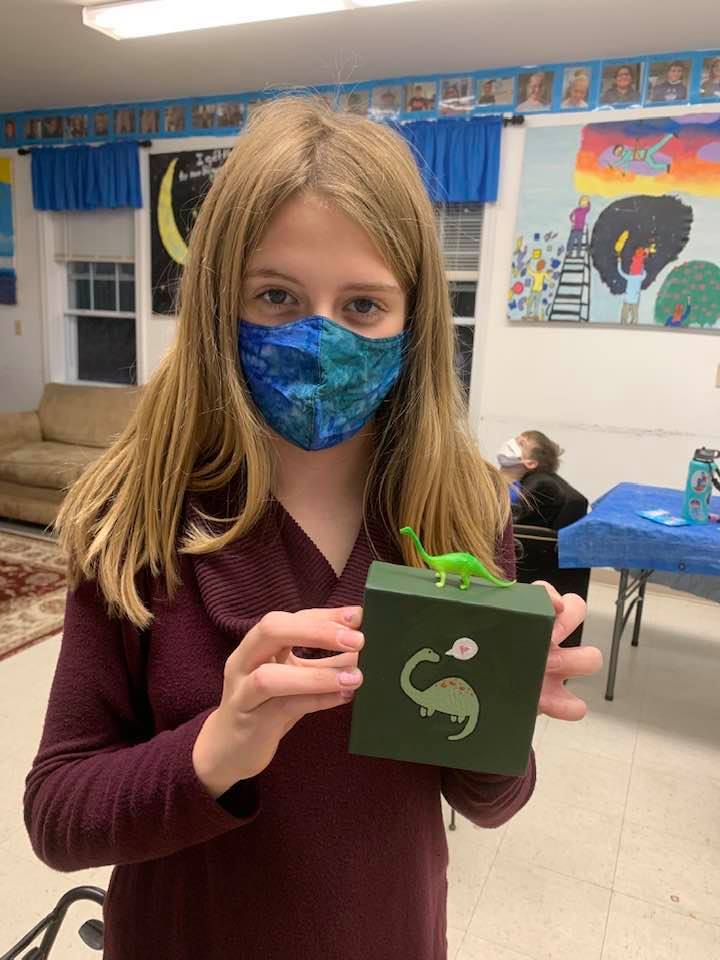 In the fall of 2020, BGCL member Teaghan asked friends and family to skip giving her gifts for her 13th birthday, and requested that small monetary donations be made to the Club instead. She raised over $400 and inspired a movement that raised over $14,000 through Facebook birthday campaigns over the next 2 years.
Most recently, Vice-Chair of the BGCL Board, Lisa Gamberdella has raised $230 through her Facebook fundraiser, and Corinne Howard, a Club parent has raised $135! The most successful Facebook fundraiser we've benefitted from was created by Board Chair Gary Geneau, raising a total of $5,000!
We are encouraging all of our friends, family members, and supporters to join us by pledging to host a Facebook birthday fundraiser in support of the Boys & Girls Club of Lunenburg. Facebook collects donations on behalf of registered non-profits (of which the BGCL is one,) and sends the donations – without collecting any fees – directly to the organization. 100% of what you donate through Facebook comes directly to the Club!
All we are asking from you is to make us your birthday fundraiser as well! By signing up, you are pledging that, for your birthday, you will ask your Facebook followers, or friends, to make a small donation to the BGCL! All you have to do is fill out this form and forget about it until your birthday is near! We will send you an email a couple of weeks before your birthday to tell you how to set up your birthday fundraiser and remind you of your pledge! We have the greatest support system and want to thank all our supporters for your constant generosity!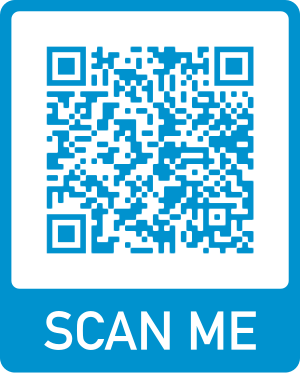 Please follow Teaghan's inspiring lead, and take the pledge to commit your Facebook Birthday Fundraiser to the Boys & Girls Club of Lunenburg – just click this link to complete the google form! This challenge has zero commitment on your part besides simply posting the fundraiser on your pages or sending it out to your friends. It will take you less than a minute, and can make a meaningful difference here in our little Club!